NAKATA HANGER x Taro Hakase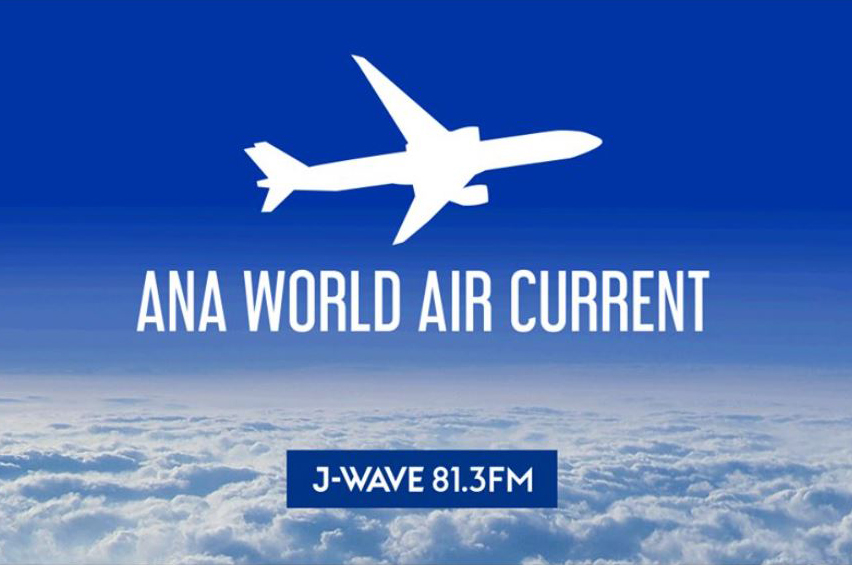 Our CEO, Shuhei Nakata was invited as a guest to Taro Hakase's radio program,
"ANA WORLD AIR CURRENT" on November 28th 2020.
In this program, Mr. Hakase always asks the guest about their memories and experiences of traveling the world.
Our CEO talked about living abroad in youth, and of course the hangers.
■Web site of the radio program
J-WAVE 81.3MHz
ANA WORLD AIR CURRENT