Notice of change specifications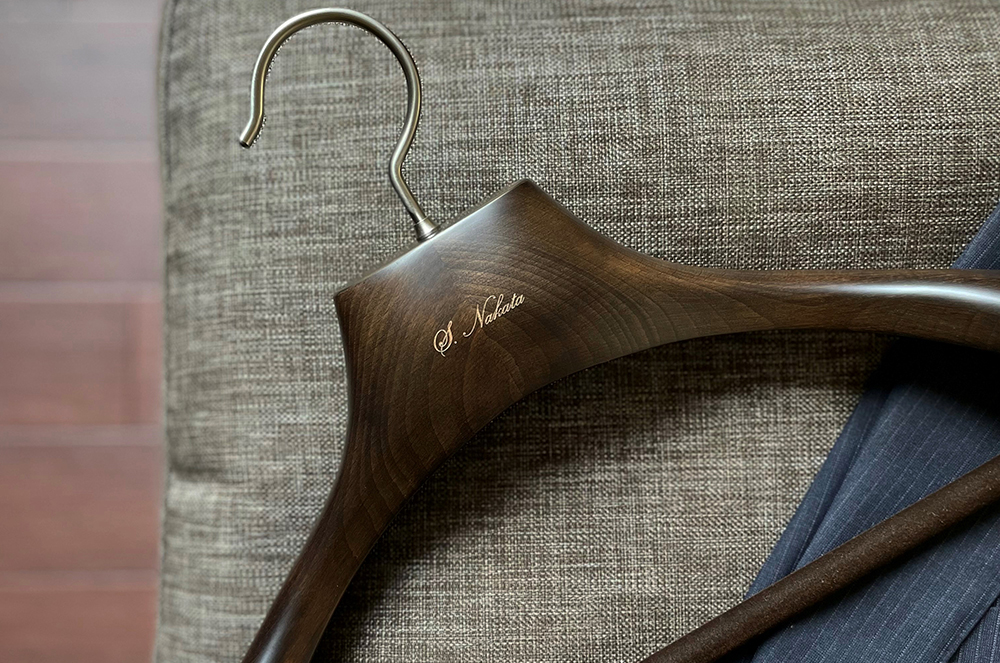 We announce a change in the specifications of the following products.
【Products】
AUT-03/Men's suit hanger
AUT-03W/Lady's jacket hanger
【Change details】
The color of hook and metal parts of felt bar
■Before: White bronze (Matt shilver)  →  ■After: Chrome (Glossy silver)
【Date】
Changed from April 1st 2022 in Japan time
The product number will be the same after the specification change.
We apologize for any inconvenience this may cause to our customers, and thank you very much for your understanding.