Introduction of our Authentic Series"AUT-05" for your suits.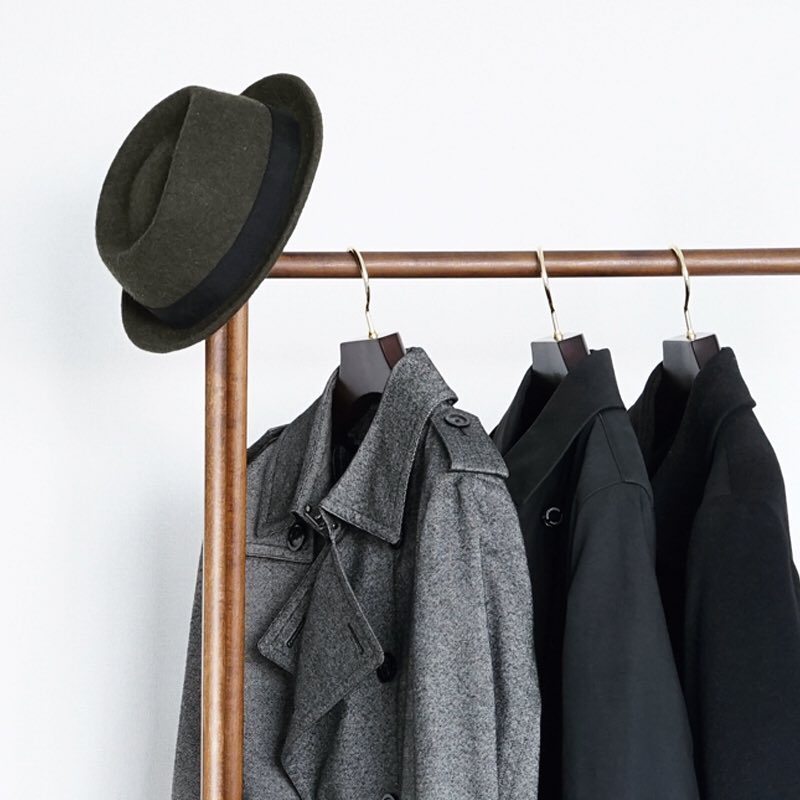 We would like to introduce you that hanger for suits Authentic Series "AUT-05"
The Jacket and court are the key to the outfit's coordination season has come!
We are glad that you will choose the NAKATA HANGER to be a partner for your favorite clothes.
This time, we present recommended hanger for outergarment.
First of all, you should use different hangers for different types of clothes.
When hanging jackets, it is advisable to use hangers that have at least 4 cm thick.
If you hanging coats, we recommend to use hangers that have at least 5cm thick.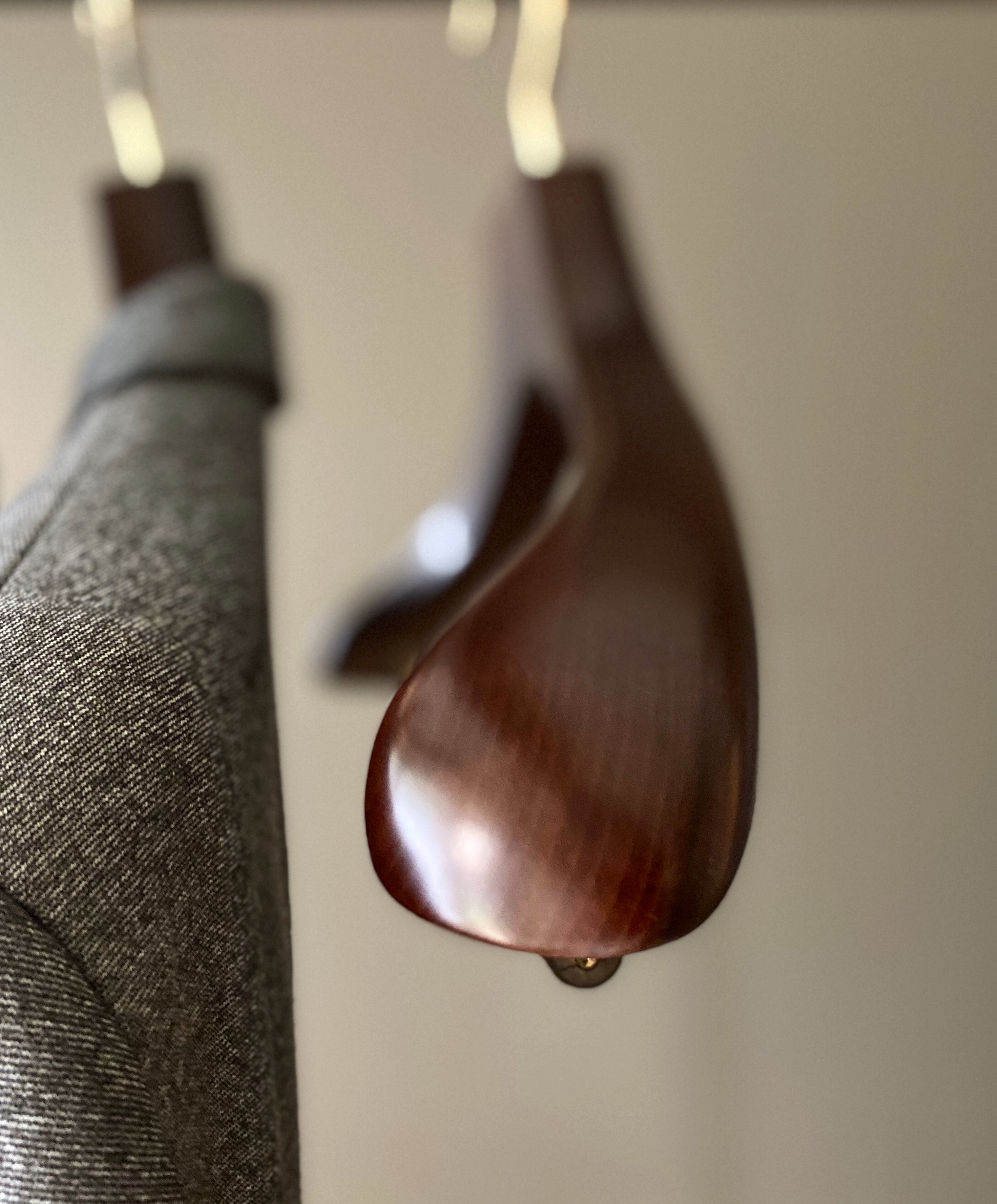 AUT-05, that is one of Authentic series, has 5.7cm thickness at shoulder, so this can be used for not only jackets but also coats.
https://shop.nakatahanger.com/en/products/aut-05-mens-suit-hanger-mars-brown
Each of these hangers is made by hand by craftsmen. Cubical thickness, smooth curvature, and roundness are made by handcraft. Our hanger has advanced  designability and the ability to prevent clothes from losing their shape.
You can read more about our hanger making on our website!