We've had an event of "NAKATA Art Display" at London in January 2023.

The display venue is in a cafe at Saville Row, in London.
Saville Row is well known as "The tailor's mecca" and has over 200 year's great history.

With the help of our UK sales partner Arterton, we could have a chance to display our hangers as a tribute of respect to the history of Saville Row,where the artisan spirit and craftsmanship are deeply rooted.

To celebrate its' debut, we had a reception party on January 27th.
In the venue, we displayed lots of our hangers including an exclusive Urushi lacquered hanger, the equipment which our craftsman uses, and manufacturing process.
About 200 people visited us and enjoyed it. Thank you so much.

"Because it's a special clothe, we hope you to hang it on the finest hanger and wear it with care for a long time."
It was a great significance for us that we could send this message from Saville Row, and we want to send it as NAKATA HANGER's message all over the world, too.

※"NAKATA Art display" is still open to the public.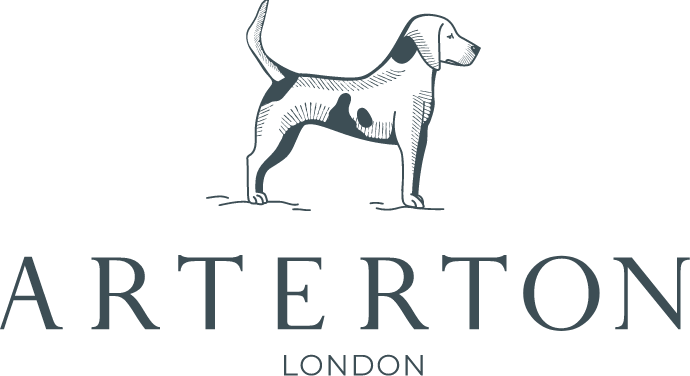 Public Drinks Reception &
Nakata Art Display Exhibition
The Service(19 Savile Row)
27th January 2023 5:30pm to 7:00pm
The upcoming Arterton Seasonal Showroom(20 Savile Row)
will also be accessible during this time,
where all public guests can redeem their gift tokens.